It is against NJ state law to hurt or abandon any cat – friendly or not. If you see anyone do either of these things in Trenton or if you feel a cat is in danger, call the police (609-989-3663) or animal control (609-989-3254) to make a report.
If an animal is injured, please bring him or her to a vet immediately. If you feel you can't afford a vet visit, check out this Financial Assistance for Veterinary Bills page.
If you are trying to help a friendly homeless cat, please read How Individuals Can Help Community Cats. We can loan you a crate to keep that cat separate from your other animals if that is a concern, and will also help place these cats in our adoption centers when we have space available.
If you are trying to help a scared or unfriendly cat outside, please read our TNR page. We can help you set up shelter for the cat, and make sure the population doesn't grow by getting her sterilized, and also make sure she stays healthy by immunizing her. Then she can live her life out safely and without causing any public nuisance. We can sometimes find volunteers to help with TNR if you can not do this yourself.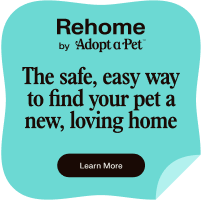 If you must relinquish your own pet for adoption, please visit rehome.adoptapet.com.